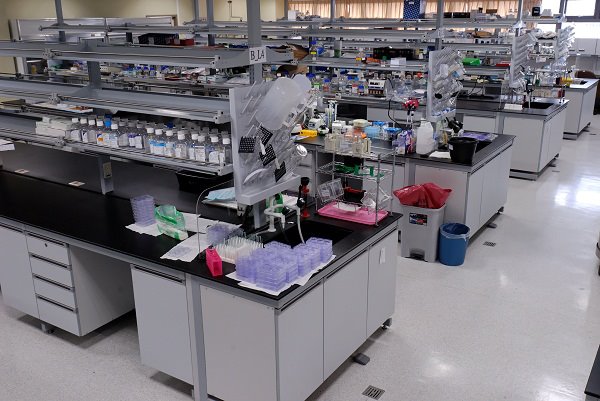 One of the revolutionary step in human healthcare advancement was the mass scale manufacturing of the pharmaceuticals
Pharmaceutical products can't serve their purpose with impurities and dosage should be directed. The development of drugs is basically dependent on its active pharmaceutical ingredient which is analytically estimated at every step of the production. These active pharmaceutical ingredients may cultivate impurities at various steps of product enhancement or during transit or containment which makes the Active Pharmaceutical Ingredient unsafe for use thus they should pass the qualitative tests to ensuring no risk. There are various analytical techniques and instrumentation methods applied to access the quality of these Active Pharmaceutical Ingredient. Some of which are:
Titrimetric

Chromatographic

Spectroscopic

Electrophoretic analysis.
The spectroscopic analysis is one of the best method is critically quantify the Active Pharmaceutical Ingredient most APIs manufacturing companies precisely calculate active pharmaceutical ingredient amounts and consistently observe these levels to meet standards thus assuring patient's safety. Active Pharmaceutical Ingredient spectrometric analysis in pharmacology offers an efficient and economical way to quantify ingredient levels, moreoverit's a full proof method of analysis which surpasses numerous substitute methods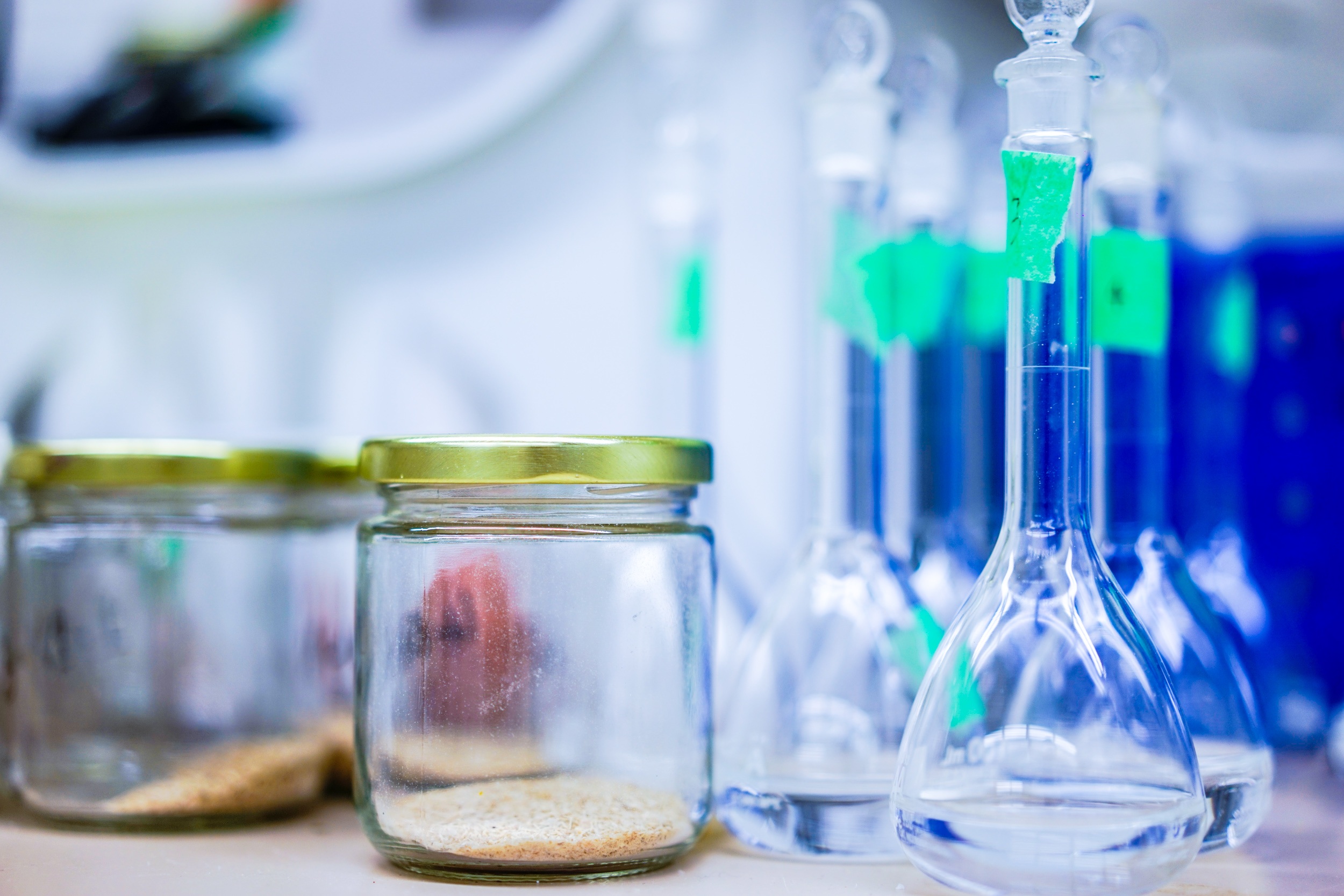 The benefits of NIR spectroscopy in the quantification of Active Pharmaceutical Ingredient:
NIZ (near infrared) spectroscopy is by far the utmost cost-effective, consistent, and easy-to-use method available. NIR spectrophotometers offers a good way in controlling the product quality  and can quantify the active ingredients effectively. Numerous factors make NIR instrumentation priceless in pharmaceutical chemistry laboratory monitoring of API  compounds, some of which are:
Effective signal-to-noise ratio, which helps pharmacists comprehend the properties of Active Pharmaceutical Ingredient and classify unidentified or contaminated compounds

Most inexpensive types of spectroscopy, making it a respectable asset and allowing for other research opportunities in laboratory financial plan.

Can also be used for color-coding technology.