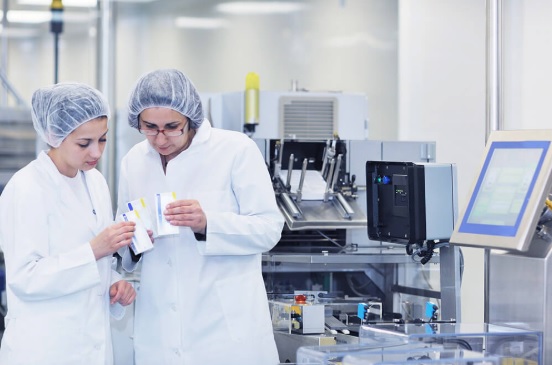 Teva Active Pharmaceutical Industries Limited, is a standalone industry of the world's largest generic drug manufacturer, Teva Pharmaceutical Industries Limited.
It stands as a global competitor to many large API manufacturers. Also, to be noted, is the fact that Teva Pharmaceutical Industries, is one of the 15 largest drugs manufacturer, worldwide.
With over 300 products, and 21 facilities around the globe, TAPI is definitely a force to reckon with.
In this article, we'll be going through some of the company's main products, along with some of their APIs.
Starting off, with RALOXIFENE HCL.
RALOXIFENE HCL
Breast cancer has been one of the major problems, and has been highlighted across all sorts of media, be it the newspaper, or the TV, or social media. Raloxifene is used to reduce br
east cancer risk in women who are postmenopausal. It is also used to treat osteoporosis in these women.
While it is a very important API, its side effects include the risk of blood clotting, stroke, and on the lighter side, leg cramps and hot flashes.
Memantine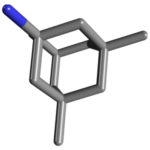 It's an important active pharmaceutical ingredient that goes by the trade names such as Namenda, Axura and many other names worldwide. It works by blocking the NDMA recep
tors and is used to treat Alzheimer's disease (moderate to severe).
Its side effects are rare, although they are, hallucinations, agitation, dizziness, confusion, headache, insomnia, drowsiness. Other less common side effects are increased libido, cystitis, anxiety, vomiting and hypertonia.
Gabapentin
Seizures are one of the worst things that a person can possibly go through. Gabapentin is used, along with other medications, for the prevention and control of seizures. After shin
gles, the nerve pain that is caused, can also be relieved by using Gabapentin.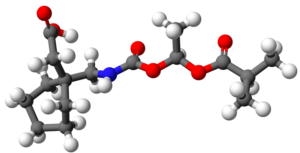 The side effects of Gabapentin include tiredness, unusual eye movements, tremor, double vision/blurred vision, loss of coordination, dizziness and drowsiness.
Although, the logic here is that, if a patient has been prescribed this drug, then it has been done as the doctor must have felt that the patient will benefit more from the positive effects of
the drug, than the adverse ones.
Calcitriol
As the name "Calci"triol suggests, this active pharmaceutical ingredient is used for increasing calcium level in the blood, by increasing the amount of calcium that is taken to the blood, f
rom the gut. Possible, it also increases the amount of release of calcium from the bone, to the blood.
Its use can at times, prove to be harmful as it can cause hypercalcemia. The symptoms of hypercalcemia include, polyuria, thirst, pruritus, headache, apathy, sweating, constipation, vomiting, anorexia and nausea.
Vilazodone
Depression is one of the mental issues which can severely disrupt a person's life. Antidepressants, on the other hand, can help one cope through the dreaded feeling of depression. Vilazodone is an active pharmaceutical ingredient, a well known antidepressant, which was approved by the United States Food and Drugs Administration department in 2011, for the treatment of major depressive disorder, in the US.
There are definitely many more APIs to cover but that would make for a very long book. Although, with a vast portfolio of three hundred APIs, Teva Active Pharmaceutical Ingredients, stands to firmly hold its current position of the largest generic drug manufacturing company.
Also, the backing that the name of Teva Pharmaceutical Industries provides to the standalone TAPI, is enough to put faith in the consumers of their drugs, across the globe.