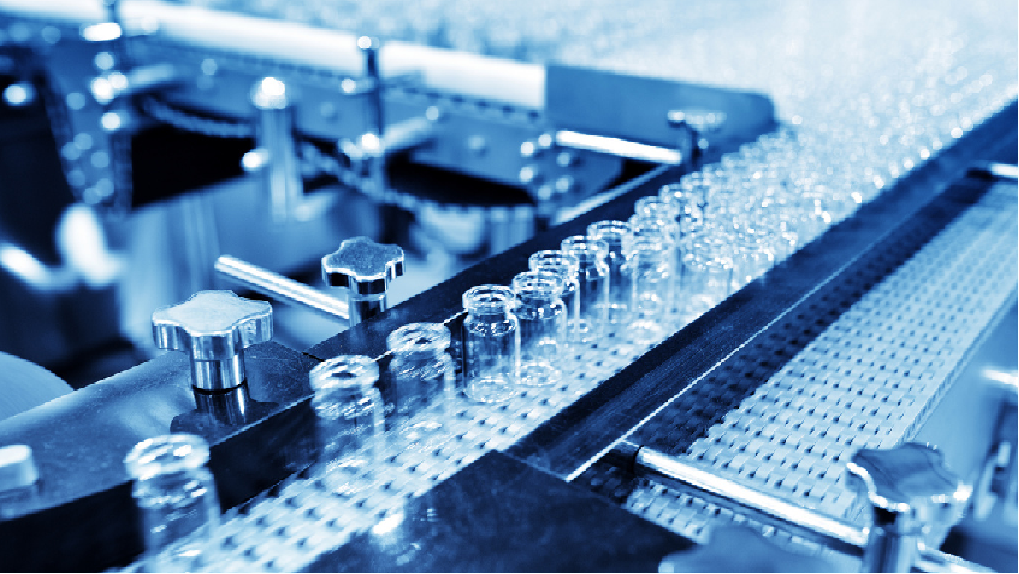 The components of a medicine which are responsible for causing the effect, are the biologically active ones and are called active pharmaceutical ingredients.
In the last few decades, the API industry has changed a lot, owing to outsourcing and integration practices, which has disrupted the industry and changed the positions of a lot of pharmaceutical companies.
In this article, we have prepared a list of all the top active pharmaceutical ingredient manufacturers, around the globe.
Ranbaxy
Ranbaxy was originally started as a distributor for a Japanese company, by Gurbax Singh and Ranbir Singh. In 2014, Sun Pharma acquired it which led to the formation of India's largest pharmaceutical company and the world's fifth-largest specialty generic drug company.
It has four manufacturing facilities in India where over a hundred active pharmaceutical ingredients are produced. The company supplies to leading innovators and generic drug companies, in many countries.
Although, it should be noted that the acquisition was in fact, an indirect result of the fraud acts of the company, which ultimately ruined its image in the market.
In the years 2004-2005, Dinesh Thakur and Rajendra Kumar came out as whistleblowers when they brought into light that the company was fabricating its drugs' screening tests.
Screening tests – Before any drug reaches the shelves in the market, it goes through intensive tests to determine if it follows the quality standards and is safe for consumption or not.
The company forced him to resign in 2005, by alleging that he'd been using the office computer to surf pornographic content.
Thakur ended up going to the FDA in pursuit of justice. In September 2008, two warning letters were issued to Ranbaxy by the FDA. In 2009, all the drug applications' (sent by Ranbaxy) reviews were halted.
In September 2013, along with lack of facilities at the manufacturing spots, human hair was found in tablets.
Many other problems came into light, and it finally got acquired by Sun pharma.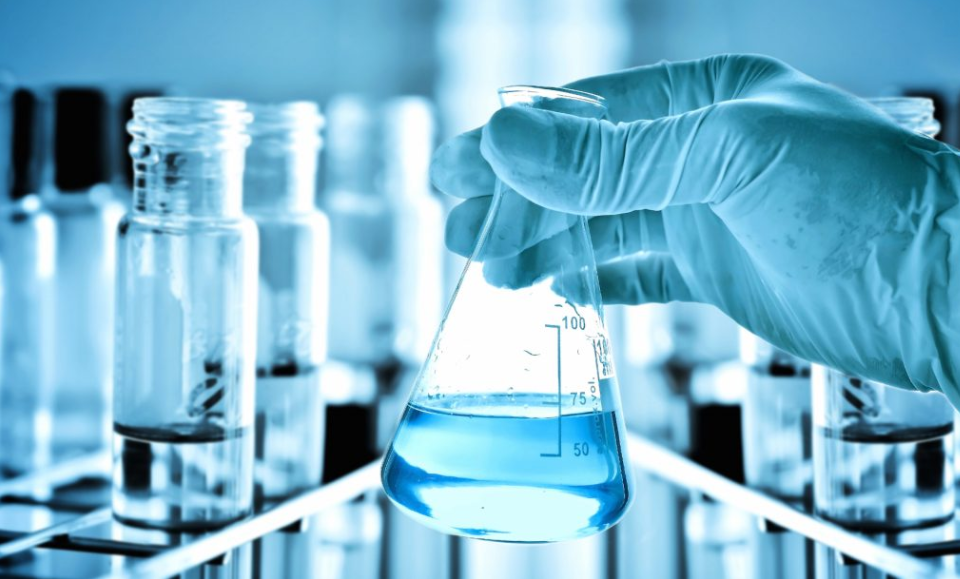 Cipla – The Chemical, Industrial & Pharmaceutical Laboratories
An Indian MNC of biotechnology and pharmacy, its headquarter is in Mumbai.
It primarily develops medicines for treating depression, arthritis, diabetes weight control and cardiovascular disease.
It has three manufacturing plants in India and is well-renowned across the globe.
Aurobindo Pharma
Supported by technologically advanced API research and distribution, a fully integrated pharmaceutical company, Aurobindo Pharma is headquartered in Hyderabad India.
It works with giants such as AstraZeneca, Pfizer and does marketing for its products in more than 125 countries.
The fields for which they mainly have products, are: central nervous system products, anti-allergic, anti-biotic, anti-retroviral, gastroenterological and cardiovascular products.
The company has been reportedly planning to launch biosimilars, oncology and hormones and other high value drug delivery products and solutions such as patches, films, depot injections and inhalers.
Dr. Reddy's Laboratories Ltd
Headquartered in Hyderabad, India, it's a leading manufacturer of APIs that manufactures over 60 APIs used for critical care, biotechnology products, drug manufacture and 190 medications and diagnostic kits.
As of 2007 they had six FDA plants manufacturing APIs in India.
Before 1997 it was merely an API and bulk drug supplier to regulated markets such as the USA and the UK. The expansion of the company started after its generic production that began in 1997.
It was acquired by American Remedies Ltd. that made it the third largest pharmaceutical company in India.
While most pharma companies do not bother to run patient-centric initiatives, it's one of the few to be doing so.
Purple-health initiative – Access, experience, adherence and awareness, are the four segments in which the patient's needs are met by the initiative of the company.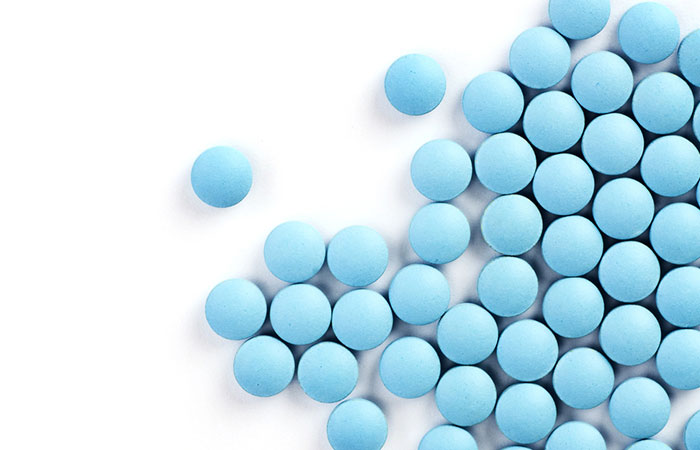 Sun Pharma
An MNC that is headquartered in Mumbai, India.
The company started manufacturing APIs way back in 1995 and has 9 manufacturing plants established in countries such as Hungary, India and others.
Currently producing more than 200 APIs, Sun Pharma is simply one of the most reputed pharmaceutical companies on the globe.
Teva Active Pharmaceutical Ingredients
The largest generic drug manufacturing company in the world, is the parent company of Teva Industries Limited (although TAPI is an independent unit). It is one of the largest 15 pharmaceutical companies of the world.
It's the largest profit-earning company of Teva Industries Limited.
With its headquarters in Israel, it employs over 5000 employs around the world including chemical engineers, chemists, analysts and others, and has more than 300 active pharmaceutical ingredients in its portfolio.
Conclusion
While the pharmaceutical industry never ceases to amaze us with its ever-changing dynamics, there are going to be more disruptions in the forthcoming decades. With the information technology and artificial intelligence finally catching up with our needs as we are walking into a world of automation, it only makes sure that the list will change again.